October, as ADHD Awareness Month, was a particularly busy month for our team! With our parent organisation, ADDISS, we've been up and down the UK organising conferences in London, Yeovil, Sheppey, Manchester, and Lincoln, with guest speakers including Kevin Roberts and Dr. Sharon Saline all the way from the USA!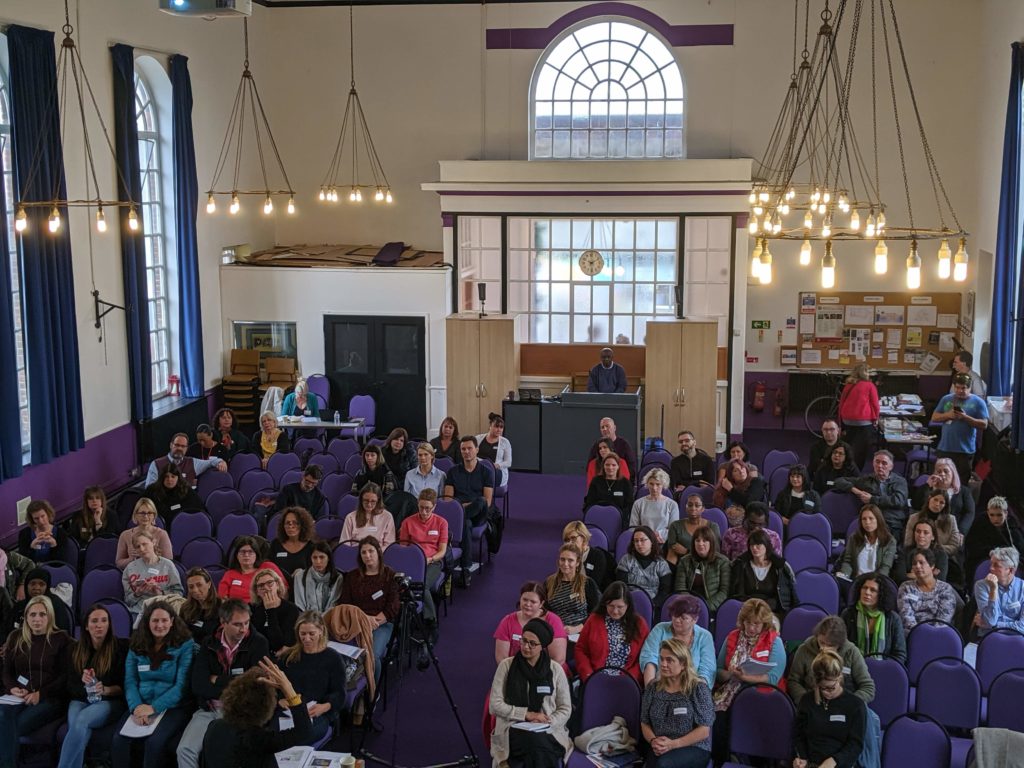 Over the next few days, we'll be finishing the process of uploading our speakers resources from all of the conferences, so if you attended the conference, check your email soon as we'll be sending you a link!
For now, you can find the presentations used by Kevin Roberts and Dr. Sharon Saline at our conference resources page.
---
It was great to see such a large number of people at our conferences, but we wanted to ensure that the facts of ADHD made their way to a wider audience. That's why we've launched a new website – adhdisreal.org – taking aim at 10 common myths about ADHD and providing simple, easy to digest facts about the condition, as well as linking to scientific articles backing up our facts.
The website also provides links to further support; if you're outside of Barnet, you can find a support group nearer to you, but for Barnet parents we'll be posting some information about upcoming events very soon!
We're also proud to have the support of Channel 4, who invited us to record some of these myths which were broadcast between programs over last few days of October. You can see Kevin Roberts talking about the myth that people with ADHD can't concentrate below:
Please check out the website, get in touch to let us know your thoughts, and sign up for our upcoming events by visiting the events calendar.